Where Outdoor Living Comes Alive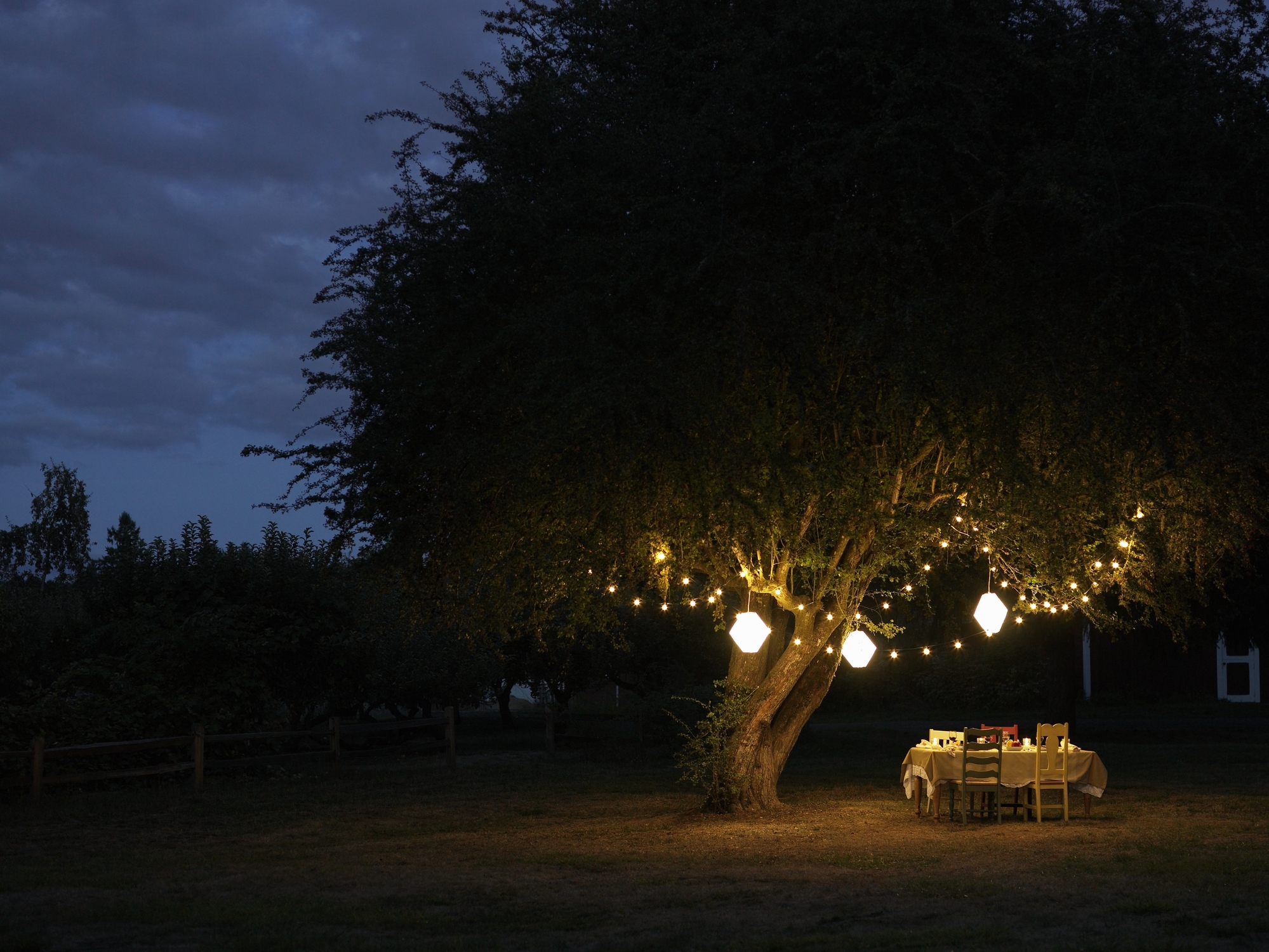 Store
We specialise in only outdoor furniture so we really know what we are talking about. The store has been going strong for 14 years with a lot of expertise built over that time. All our staff can offer advice and assistance on anything outdoor.
Products
Outdoor Design & Living offers an extensive range of outdoor furniture, specialising in mid-level quality and higher. We offer a great range in aluminium, timber, wicker and stainless steel. If you do not see it on the floor the staff will make every effort to source your perfect outdoor furniture piece.
Service
Our staff are friendly and knowledgable. The delivery boys very helpful. The rare problem is solved as painlessly as possible. We value our customers and strive to make the shopping experience at Outdoor Design & Living truly great.
Enjoy Queensland's Incredible Outdoors
In A Setting From Tina Souvlis
We Know Our Business
14 Years Dealing Only with Outdoor Furniture Makes Us Authentic Experts.
Tina : Our Amazing Founder (2003)
Come In Store
Our store is located at : 405 Kent Street, maryborough cbd, 4650